Friendly customer service staff for your all questions!
Call us today: +1 (876) 957-9360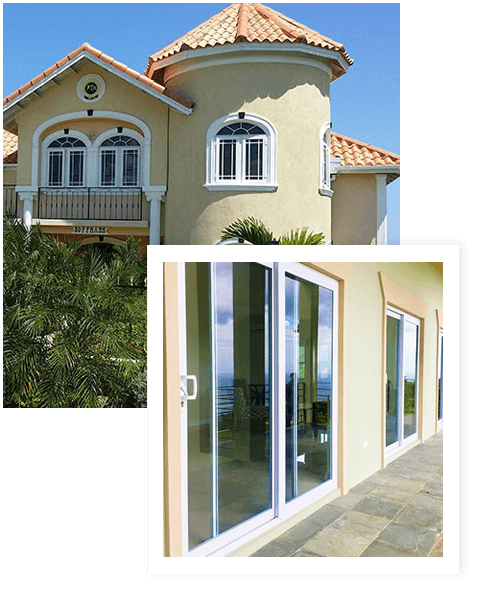 Welcome to Home Solutions Windows & Doors, your number one source for all things Aluminum, UPVC Windows & Doors. We're dedicated to giving you the very best products and services, with a focus on understanding our customers' needs.
Founded in 2004 by [founder name], Home Solutions Windows & Doors has come a long way from our humble beginnings in Negril with now nine locations in western and central Jamaica.
When [founder name] first started out, his passion for producing quality Aluminum & UPVC windows and doors presented him with a unique opportunity to do a complete research of the industry to better understand what customers really liked and wanted so that he could lay the groundwork to better provide for those needs.
Company CEO : Same Williamson