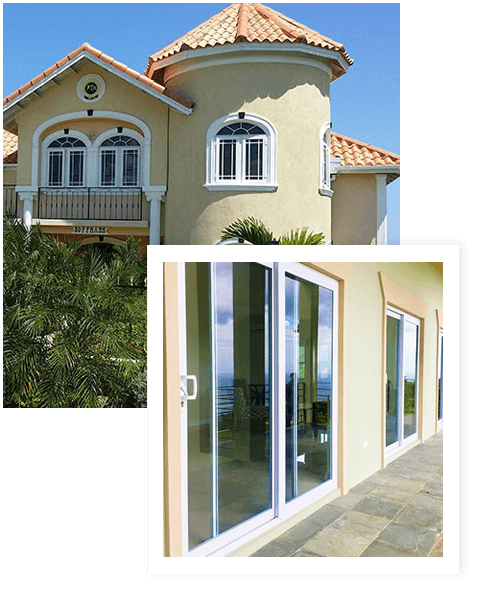 We believe in giving our customers exceptional customer service by completely understanding our products and services, going beyond our customers' expectations, fulfilling explicit and implied promises, showing respect and interacting with customers outside the parameters of business transactions.
Our trained staff develop real relationships with customers at all points by listening to their concerns and desires to provide consistent service.
Home Solutions Windows & Doors offer quality Aluminum, UPVC windows & doors serving customers all over western and central Jamaica in nine locations with competitive prices and a well-trained installation crew we are thrilled that we're able to turn our passion into our profession
We hope you enjoy our products & services as much as we enjoy offering them to you.  If you have any questions or comments, please don't hesitate to contact us.