Get Your Roller Shades Today!
Take your window interior decoration to the next level with top of the line Roller Shades! Suited for both residential and commercial use. 
Roller shades are a popular window treatment option for both residential and commercial spaces. They offer a sleek, modern look while also providing privacy, light control, and energy efficiency. Roller shades are typically made from a variety of fabrics that are designed to block out light or filter it, depending on the specific needs of the space. Blackout shades are perfect for bedrooms or media rooms, while light-filtering shades are great for living rooms, kitchens, or offices where natural light is desired. One of the most appealing aspects of roller shades is the customization options available. Customers can choose from a variety of fabrics, patterns, and textures to suit their personal style and décor. Additionally, roller shades can be mounted inside or outside of the window frame, depending on the specific needs of the space. There are also a variety of control options available, including manual, cordless, and motorized. With so many options available, customers can create a custom look that perfectly suits their needs and style preferences. Overall, roller shades are a versatile and practical window treatment option that can enhance the look and functionality of any space.
Home Solutions Jamaica Professional Roller Shades Installation Services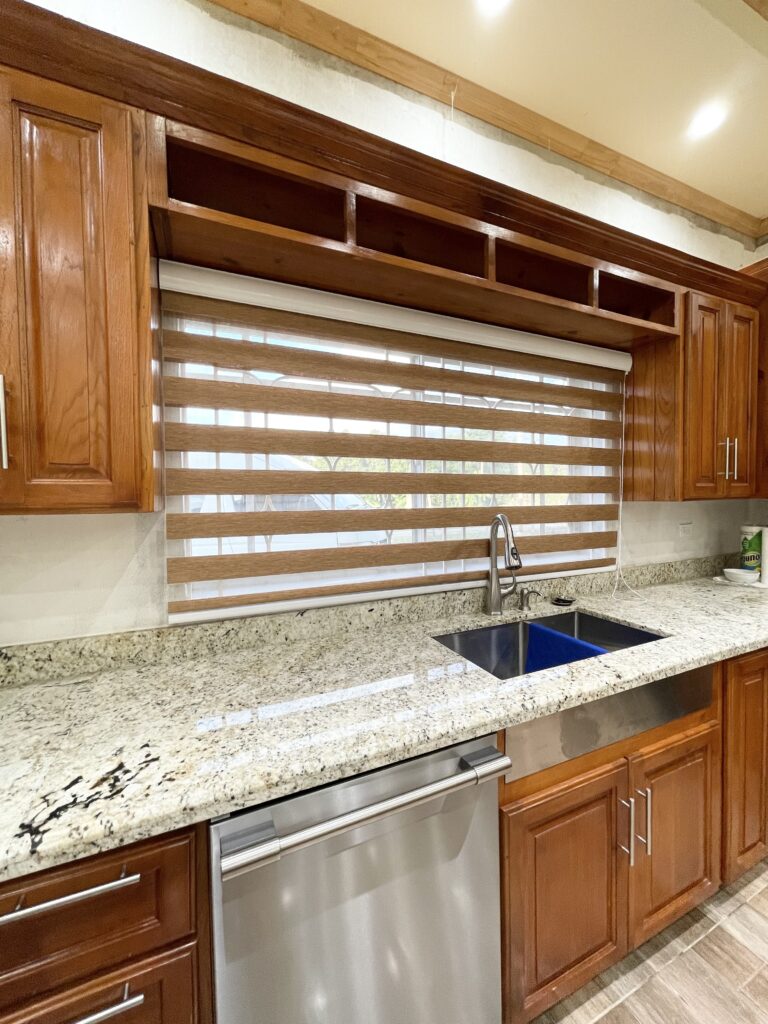 Our team of installation experts has extensive knowledge and experience installing roller shades, and we can provide expert advice on the best shades to fit your specific needs.
We only use high-quality roller shades and materials, ensuring that they will last for years to come and provide maximum benefits.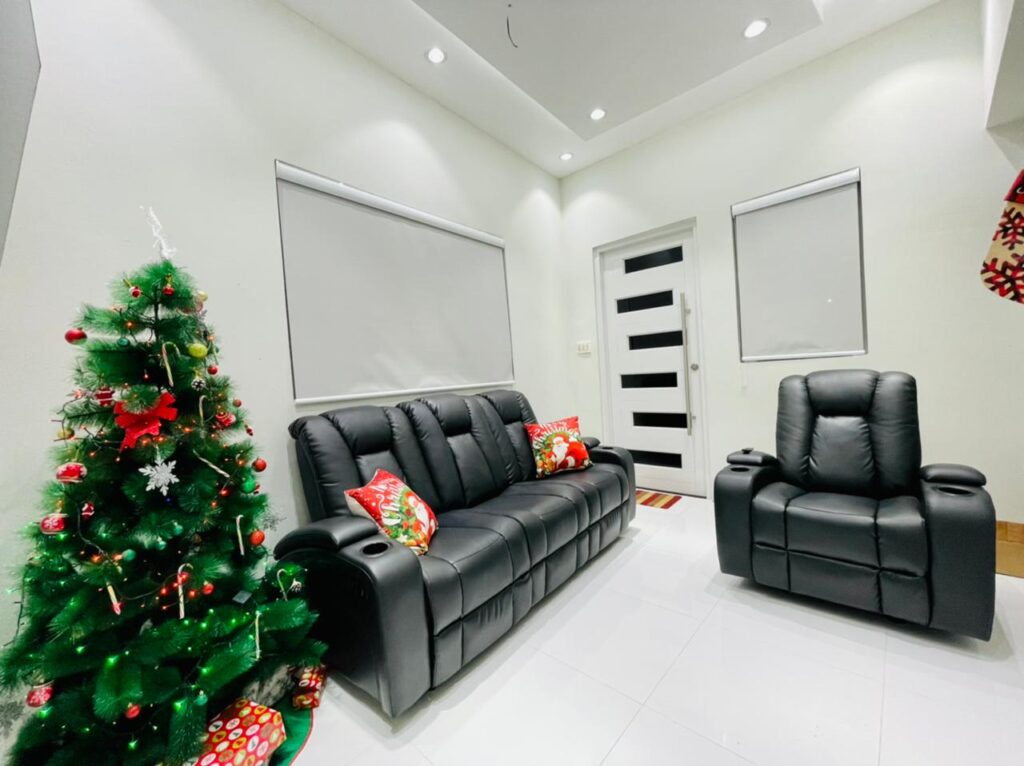 We can customize the roller shades to fit any window size or shape, ensuring a perfect fit for your home or business.
Have questions about Roller Shades?
We'll try to answer some commonly asked questions on Roller Shades.
Get Your Free Roller Shades
Quote Today!
Leave your details and one of our experts will contact you!