West Isle Development Project
Gated community is perfect for vacation homes and Airbnb as it is 5 minutes away from the Jamwest Adventure Park
West Isle Development Project
Located in Old Hope Road, Little London. Just  minutes away from Negrils 7 mile Beach and the famous Savanna-la-mar Town.
This Development features 26 Homes. 20 two bedroom 2 baths and 6 3 bedroom 2 baths.  Each room is big and spacious with plenty of room for expansion.
This gated community is perfect for vacation homes and Airbnb as it is 5 minutes away from the Jamwest Adventure Park which has activities such as ziplining, ATV tours and many more things to do.
Featured amenities are a play area and pool.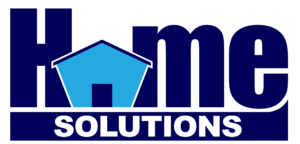 The West Isle properties are a currently selling, Signup to our notification list.